11 April, 2013
My World vs. Your World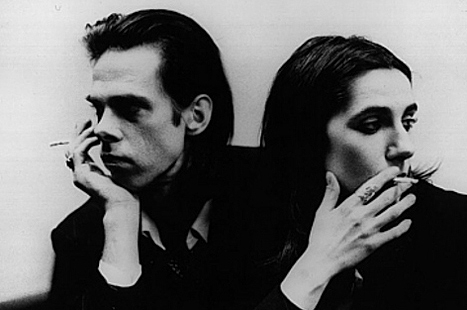 Posted in :
Kent Kedisi
on
by :
Kent Kedisi
Tags:
Alice In Chains
,
Friendship
,
Music
,
Oi Va Voi
,
The Beatles
,
The Doors
birbirlerine pek de benzemezler.
sana belki de hiç.
yine de hepsinin, farkında olmadıkları, ortak noktaları vardır:
onlardan gelen bir mesaj, bir telefon yüzünü güldürür.
bağımlılık yaratır bazen.
günün monotonluğundan şöyle bir sıyırır, kendine getirir.
bir fincan kahveyi yalnız içmek istemediğinde aklına gelen insanlardır onlar.
belki de bu yüzden en güzel fincan hediye edilir dostlara..
kimini 10 yaşından beri tanırsın, kimini sadece 2 yıldır.
birbirlerini hiç tanımazken hepsi aynı müzik grubuna tutkuludur mesela.
oradalardır, bilirsin, mutlu olursun.
dostlar ruha iyi gelir.
Son zamanlarda hayatıma keyif veren, paylaştıklarım-paylaşmadıklarımla orada olduklarını bildiğim güzel insanlara gelsin bu şarkıların her biri, onlar gibi her biri ayrı telden 🙂
The Beatles – In My Life
Oi Va Voi – Every Time
Alice In Chains – No Excuses
The Doors – Five to One