21 December, 2013
what is a man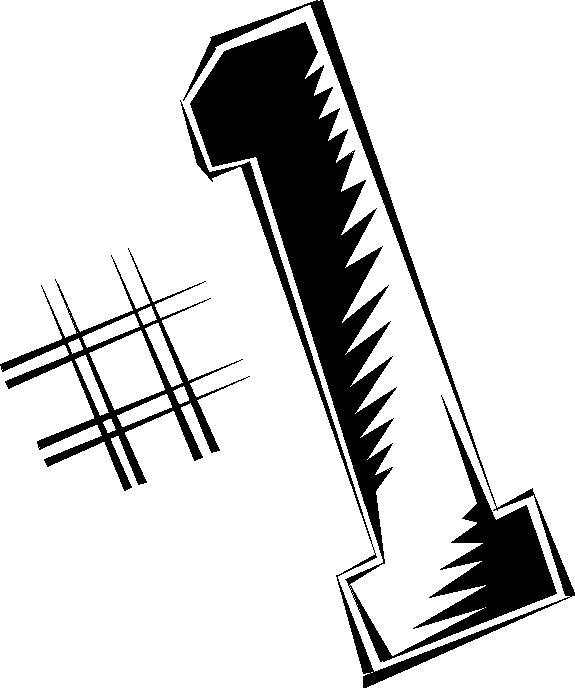 Posted in :
Kent Kedisi
on
by :
Kent Kedisi
Tags:
David Bowie
,
Eternal Sunshine of the Spotless Mind
bir adam varmış.
canı hep sıkkınmış gibi görünür, üzgün üzgün bakar, ama sanılanın aksine canı pek de sıkılmazmış. öyle gibi dururmuş sadece.
derinlerde dolaşır, ortalıklarda dolaşmazmış.
o derinler hep aynı derinlikte miymiş? ya da her düşündüğü gerçek olur muymuş? pek bir kimse bilememiş.
herkes kendini o adamın bir "şey"i zannetmiş. o adam da mı öyle zannetmiş, herkes bir "şey" miymiş, bu da pek bilinmezmiş…
muammalı adamımızın aslında bir sırrı varmış. o kadar büyük bir sırmış ki bu, bazen kendi bile unutur, hatırlamak istemezmiş.
sonra bir gün, bir doktor çıkmış karşısına, bazı şeyleri silmiş hafızasından.
bir tek o sırrı bırakmış.
adamın artık bildiği tek şey, aslında bugüne kadar sadece bir kişinin tam olarak onun bir "şey"i olduğuymuş.
üzgün bakışlarını bırakıp ardında, Montauk'a* gitmiş.
sonrası malum.
* eternal sunshine of the spotless mind