27 February, 2014
fikr-i firar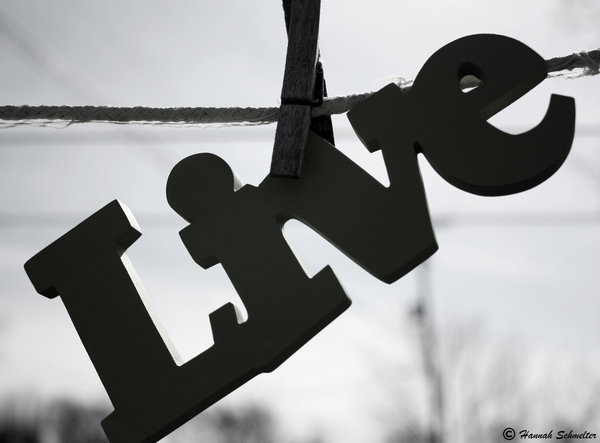 Posted in :
Kent Kedisi
on
by :
Kent Kedisi
Tags:
David Bowie
,
Depeche Mode
,
Escape
,
Lykke Li
,
Morrissey
,
Music
,
Oscar Wilde
,
Pearl Jam
,
Radiohead
,
Snow Patrol
,
Suede
etrafınıza şöyle bir bakın: ne kadar çok kopya hayat var.
özgünlükten, sadece "kendi" olmaktan çok uzak herkes.
kendine, etrafına, dünyaya çok da kafa yormadan sadece gördüklerini kopyalıyor bir çoğu.
oscar wilde'ın harika sözü geliyor aklıma hep böyle insanları gördüğümde: "to live is the rarest thing in the world. most people exist, that is all."
ve gerçekten o kadar çok ki böyleleri. takıntıları, gelip geçen zevkleri, yüzlerinden okunan kaygıları ile hemen belli ederler kendilerini. onlara sorsan çok mutlulardır. ama herkes bilir ki, mutluluk kopyalanmaz. her yerlerinden belli olur "tam" olmayışları, bitmek tükenmek bilmeyen arayışları, aşırılıkları.
bu insanların ne kadar çok olduğunu görünce kaçasım geliyor uzaklara.
kaybolup gidivermek istiyorum o ortamlardan.
sihirli bir pelerin olsa, onu giysem yok olsam diye geçiriyorum içimden.
kaçış şarkılarımı söylemeye başlıyorum içinden sırayla.
o zaman rahatlıyorum biraz.
fiziken orada ama fikr-i firarda.
dayanabiliyorum.
Snow Patrol – Chasing Cars
If I lay here
If I just lay here
Would you lie with me and just forget the world?
I don't quite know
How to say
How I feel
Lykke Li – I Know Places
Don't ask me when, but ask me why.
Don't ask me how, but ask me where.
There is a road. There is a way.
There is a place. There is a place.
Depeche Mode – Heaven
Take comfort in my skin
Endlessly
Surrender to my will
Forever and ever
Suede – By The Sea
She can walk out anytime, anytime she wants to walk out, that's fine,
She can walk out anytime, anytime she feels that life has passed her by..
Pearl Jam – Gone
For the lights of this city
They only look good when I'm speeding
Gonna leave 'em all behind me
Cause this time
I'm gone
Radiohead – Exit Music (for a Film)
Wake.. from your sleep
The drying of your tears
Today we escape, we escape
Morrissey – Tomorrow
All I ask of you,
Is one thing that you'll never do,
Would you put your arms around me,
(I won't tell anybody)
David Bowie – I'm Deranged
Funny how secrets travel
I'd start to believe if I were to bleed
Thin skies, the man chains his hands held high
Cruise me blond
Cruise me babe
A blond belief beyond beyond beyond
No return