21 May, 2014
barcelona.. reloaded!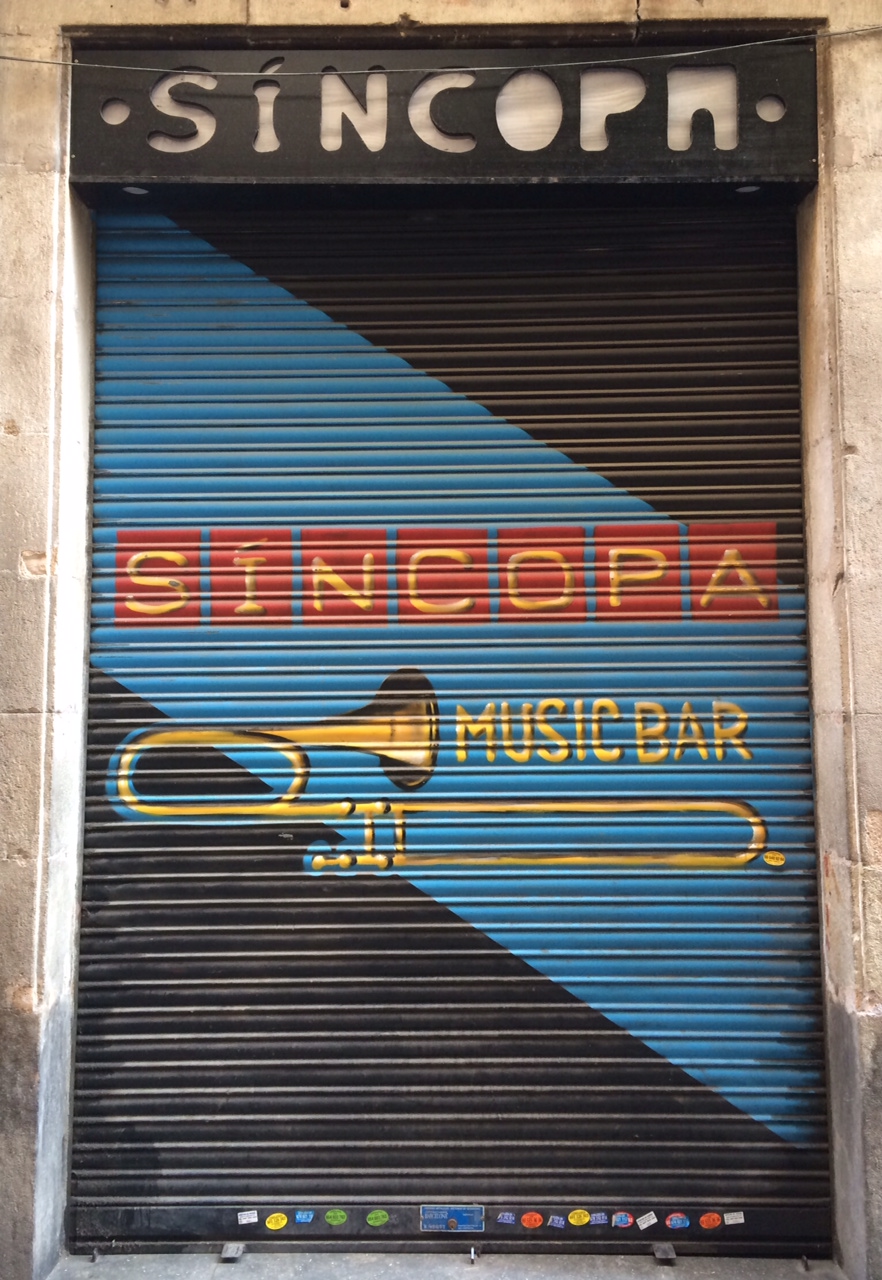 Posted in :
Kent Kedisi
on
by :
Kent Kedisi
Tags:
Barcelona
,
Citygazing
,
Music
,
Paco de Lucia
Barcelona: whatever you might get from a city and more!
My city on seven hills, is beautiful, to give its due.
I adore its old tissue, its sailing ships, its districts in particular Kadıköy, Moda, Rumelihisarı, Asmalımescit and Karaköy.
However, my beloved Istanbul is exhaustive most of the times. Living is hard, every morning you get up while having the question in mind 'what will happen today?'. It is crowded, complicated, full of anxious and unhappy faces, particularly nowadays. There is no place for emptiness, every space is occupied. In fact to take a breath is hard and breathing is heavy.
On the other hand, the evenly urbanised city of Barcelona, without any hills, is full of tranquility. The independent personality and the rebellious nature of the Catalans are perceivable in every corner.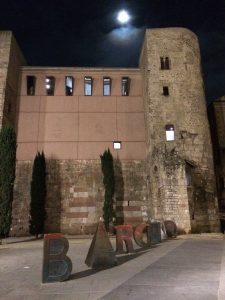 To give you an example, every friday a protest is organised and conducted in Via Laietana. For two hours, the avenue is blocked for traffic. Young and old, handicapped and healthy, all of the citizens march peacefully with their slogans regardless the reasons for protest. They enjoy protesting whether it's for the cancellation of a bus stop or a judiciary issue.. the police is only there to protect the protesters and to ensure that the traffic comes to a halt.
The next morning, the very same avenue turns into racing tracks for the annual Barcelona marathon. Corners are occupied by musicians supporting and encouraging runners to give their best.
The vivid city is there for you to enjoy every given moment.
Of course it's a thoroughly thought through and well-designed marketing strategy. Albeit, none of it seems awkward or unnatural. Therefore once you set a foot to the city you are enveloped by Barcelona's charm and atmosphere. On your second day, you find yourself saying 'hola, que tal?' and become naturalised.
The pittoresque and lovely streets are filled with the scent of coffee, seafood and bread, not to mention the aroma of churros with hot chocolate, paella, padron, cava, sangria. Be rest assured that Barcelona takes care of your culinary preferences.
300 days a year of sunshine will give you plenty of opportunity to enjoy the sun rays and crown your evening with a glass of wine at the beach. Barcelona is hot, very hot in every sense. The city embraces and wraps you with its passionate heat.
Barcelona without music is unimaginable. You hear marvelous sounds out of each and every street corner. You wake up and take a stroll through a small street, delicious coffee aroma following you, and there… you see a stylish handsome man playing his guitar and brightening up your day with his charming voice.
Barcelona is the queen of street art. Art is everywhere to be seen. Wait until it's dark, and discover the inspiring artwork on the shutters of stores and shops.
My favorite painters, architects, artists have passed through Barcelona sometime. Each time I meet Dali at a corner, I salute him and kiss his moustache 🙂
Barcelona is a delightful city, full of pleasure and inspiration.
During each goodbye from Barcelona I feel sad and a longing to stay. I wonder if I felt the same as a 'barcelonesa'..
I miss Barcelona, and wish that one day I will have the same longings and feelings for the unhappy chaotic city of mine.
Listen to my dear Barcelona then..