7 October, 2012
İz Bırakanlar: Vanilla Sky / Abre Los Ojos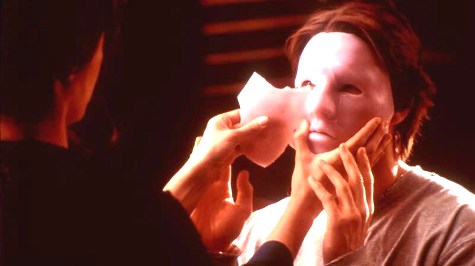 Posted in :
Kent Kedisi
on
by :
Kent Kedisi
Tags:
Abre Los Ojos
,
Cat
,
Film
,
Radiohead
,
Soundtrack
,
Vanilla Sky
"İz Bırakanlar" dünyasında filmlere ve soundtracklerine ayrı bir yer ayırmak var aklımda hep ama dün televizyonda denk gelince taze taze Vanilla Sky'a değinmeden edemedim.
1997 tarihli Alejandro Amenabar yapımı Abre Los Ojos'un 2001 tarihli Cameron Crowe imzalı versiyonu Vanilla Sky. Paul McCartney, Sigur Ros, Jeff Buckley, REM, Curtis Mayfield ve Radiohead gibi isimleri soundtrackinde ağırlayan filmden bende iz bırakanlar: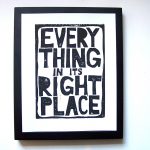 3 satır replik:
David: Do you remember what you told me once? That every passing minute is another chance to turn it all around.
Sophia: I'll find you again.
David: I'll see you in another life.. when we are both cats.
1 güzel şarkı: Radiohead – Everything In Its Right Place
Tam da her şey yerli yerinde olduğu için bazı şeyleri konuşmak başka hayatlara kalıyor..